Top 20 custom aaa name Games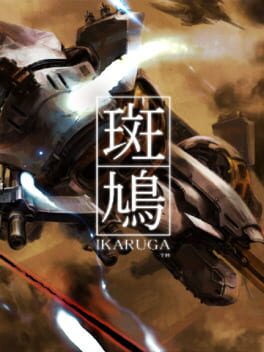 In this vertical scrolling spaceship shooter, you control a ship that can change its polarity at will. As blue/white, the ship can easily destroy red/black enemies, and visa versa. Bullets of your polarity can be collected to fuel your missile gauge, but those opposite will kill you. Destroying an enemy ship will make them drop points for you to pick up, but they are polarized, too. Different difficulties exist to change exactly how you interact with polarized points, or how they appear.
Ikaruga is a balls-hard shmup with lots of difficulty even at the easiest level, and lots of replay value for those willing to face the challenge.
Was this recommendation...?
Useful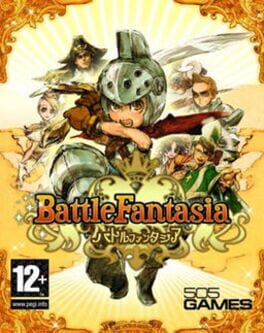 From the makers of the Guilty Gear series of fighting games comes Battle Fantasia, a 2D fighter with lively 3D backgrounds, cel-shaded graphics, and fantasy-themed characters. In addition to traditional Arcade, Versus, Time Attack, and Practice modes, Battle Fantasia also features a Story mode that provides RPG-style dialogue and detailed information about the lives of each of the ten main fighters. Gamers must learn to master counterattacks and the energy-gauge depleting Heat mode in order to advance through scenarios and unlock hidden illustrations, but those simply looking for a quick battle can also head online for head-to-head matches against a friend.
Was this recommendation...?
Useful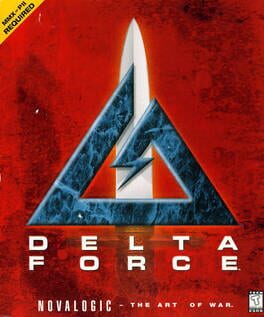 As a member of Delta Force — The Army's Elite, top secret special forces unit — the word 'impossible' is not in your vocabulary. In Delta Force, you will conduct missions swiftly and silently, in every possible terrain, under every imaginable condition and through unconventional means.
Features
Immersive environment consists of real-world effects, such as bridges that creak, insects that buzz, flocks of birds that form and re-form, and fish that bite.
Watch your enemy's every move, listen for their approach then strike with brutal precision over the most heartbreaking pieces of terrain the world has ever seen.
Play in either 1st or 3rd person across miles and miles of vast outdoor environments. Engage the enemy over unprecedented distances.
Play over 40 gut-wrenching missions across five continents ranging from airfield takedowns in Central Asia to clearing out S. American cartels to stopping Nuclear terrorism in Northern Russia.
Was this recommendation...?
Useful