Characters

Beowulf
Beowulf (Character)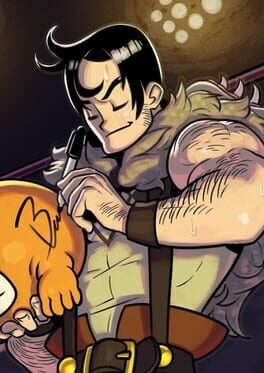 Beowulf is a character from Skullgirls and a hot-blooded wrestler. He really enjoys the spotlight he received from wrestling. A character called Cerebella is noted as being a huge fan of him. In official artwork of Beowulf, Cerebella is seen eagerly getting his autograph.
Even after his downfall following the defeat of Grendel and the slaying of his mother, he is unwilling to give up his career and wants to please his fans. He's not really known for thinking about things beforehand as he was focusing on the career while receiving advice from his "manager" Zane, who is a very shady character, rather then focusing on the real problem.
Even though Beowulf has his sides, he's actually somewhat of a talented fight and a good person who really cares for his fans and other people. Known world-wide for felling the Gigan warrior Grendel and for his illustrious career in the ring, Beowulf had secured himself a spot in the history books as a champion.
Now, as the Canopy Kingdom faces a new threat, Beowulf enters the ring again , hoping for yet another glorious victory.
Games