Top 20 17-BIT Games

Prepare for the bar to be raised on deep-space 2D dog-fighting! GALAK-Z is a modern, A.I. and physics-driven open-world action game, viewed through the lens of the classic 16-bit space shooter. Unbelievably tight controls, and A.I. driven hardcore combat like you've never seen in a 2D shooter!
CEO Jake Kazdal describes it as "modern Halo and Far Cry 3 combat in a 2-dimensional shell." Reflecting its inspiration (in part) by Japanese anime, the game is also known officially by the Japanese title of Uchuu Senshi Galak-Z.
Was this recommendation...?
Useful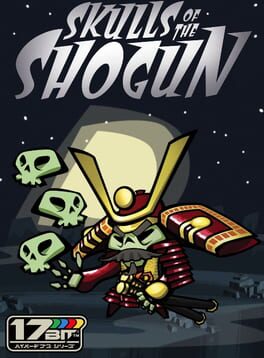 Skulls of the Shogun is a turn-based tactics video game developed by 17-BIT. The game is inspired by Advance Wars and features turn-based combat between undead samurai.
Was this recommendation...?
Useful