Top 20 1C:Ino-Co Plus Games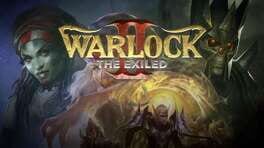 Warlock 2: The Exciled expands on the enchanting world of Ardania. The world has been shattered, and you have been exiled to one of its many shards. The time has come to return to Ardania and seek vengeance on those who cast you out. Battle through the fractured realms inhabited by other exiles, hostile Mages and terrifying creatures. Once back in Ardania you will face your greatest threat: The Four Vicars of the United One. Conquer all who oppose you, reclaim your home and take your revenge.

Warlock 2 is a turn-based strategy game of fantasy warfare. Rival against Great Mages, lead mighty armies into fierce battles, wield ancient magic, use cunning diplomacy and faith as your weapons. Experience the challenge in single or multiplayer.
Was this recommendation...?
Useful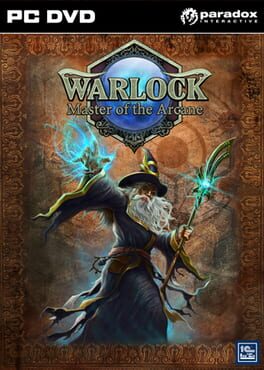 Feel the magic: Research and master dozens of spells, conjure powerful enchantments and discover awesome spell combinations.

Ready an army: Command an expansive range of units, all with unique abilities. Choose your strategy: There are various ways to achieve victory: by military, diplomatic or even magical means.

Fight your enemies: Engage in epic battles with large armies marching across the landscape. Command the game: Enjoy an innovative city management system, where there are no routine actions, and every decision counts!

Have faith: Fight on the side of one of the eight gods. Complete their quests and spread their temples across the lands or become one yourself!

Follow the traditions: Warlock – Master of the Arcane inherits all the best elements of the famous turn based strategies of old.
Was this recommendation...?
Useful