Top 20 1C: Maddox Games Games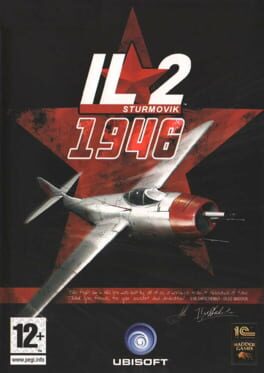 Oleg Maddox's world famous IL-2 Sturmovik™ series of flight simulators continues to expand. The latest offering, IL-2 1946, adds 36 new planes, four new gigantic maps, over a hundred new ground objects, and nearly 200 new campaign missions. This new opus also includes all of the previous Il-2 series content. What years ago began as a one-aircraft study sim is now an astonishing anthology, with a whopping 229 flyable aircraft and over 300 aircraft total! Not to mention that players will have the opportunity to get a first glance at the future of the series arriving next year: Storm of War™ Battle of Britain via exclusive bonus videos.
Was this recommendation...?
Useful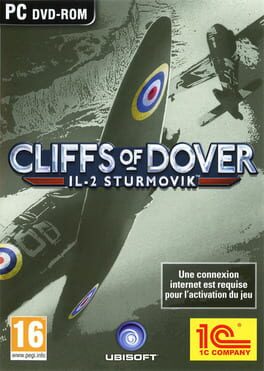 Join the Royal Air Force and Battle for Britain! Fly into the pivotal aerial battle for the skies of Britain. As a member of the British RAF, face off against the deadly German Luftwaffe and the Italian air forces.
Was this recommendation...?
Useful