Top 20 2015 Games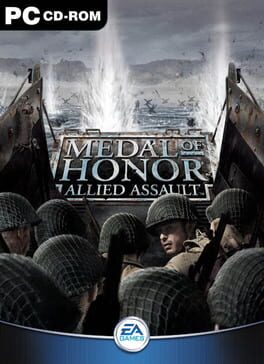 Set during World War II, Medal of Honor: Allied Assault chronicles the fictional exploits of Lt. Mike Powell as he battles his way from the shores of Africa to the shores of France to the heart of Nazi Germany.
Was this recommendation...?
Useful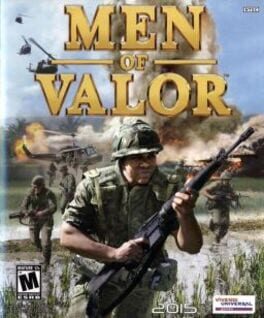 Vietnam, 1965. You are Dean Shepard, a "cherry" to the 'Nam with zero war experience other than standard boot camp training at Parris Island, SC. Along with your platoon, you will fight the NVA and the Vietcong in true historic locales and battles.
Was this recommendation...?
Useful