Top 20 21st Century Entertainment Games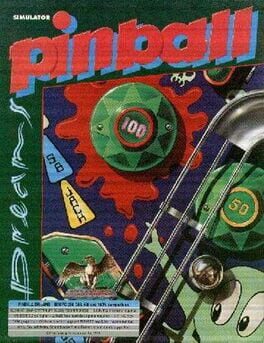 DICE's first game was built by five friends from the Amiga demo group The Silents in their spare time. What started out as a demo idea soon became a full-fledged pinball simulation published by 21st Century Entertainment with the Amiga as the primary platform. Pinball Dreams captivated gamers and quickly became a cult hit.
Was this recommendation...?
Useful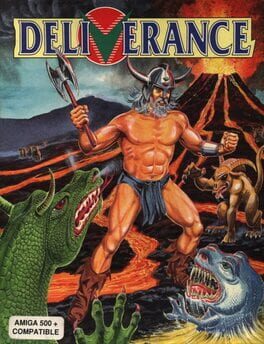 Deliverance is a first-person survival horror game in which you are put into the captivity of a deranged man dawning a serial killing streak with no plans to stop. Play as "Victim #3" and try to find your way out of your captor's imprisonment as you explore a maze-like abandoned asylum.
Was this recommendation...?
Useful