Top 20 2K Australia Games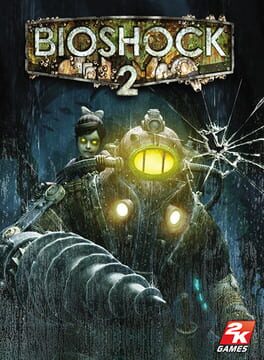 Set approximately 10 years after the events of the original BioShock, the halls of Rapture once again echo with sins of the past. Along the Atlantic coastline, a monster has been snatching little girls and bringing them back to the undersea city of Rapture.
Was this recommendation...?
Useful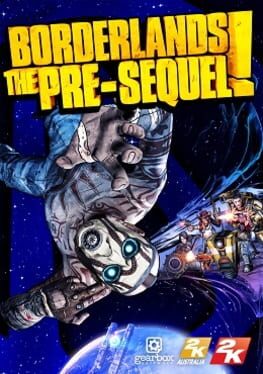 Shoot 'n' loot your way through a brand new adventure that rockets you onto Pandora's moon in Borderlands: The Pre-Sequel. Discover the story behind Borderlands 2's villain, Handsome Jack, and his rise to power in this brand new game in the Borderlands series. Taking place between the original Borderlands and Borderlands 2, the Pre-Sequel gives you a whole lotta new gameplay featuring the genre fusion of shooter and RPG gameplay that players can't get enough of.
Get high in low gravity and launch across the moonscape to take enemies down from above using new ice and laser weapons. Catch-a-ride on the lunar landscape with new vehicles equipped with deadly weapons allowing for more levels of destructive mayhem. So grab a friend (or two, or three), strap on a rocket, and take off on a brand new Borderlands adventure
Was this recommendation...?
Useful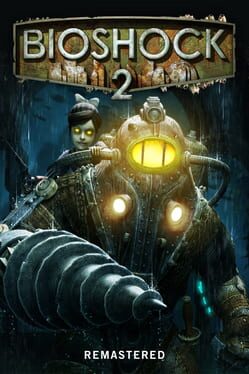 In BioShock 2, you step into the boots of the most iconic denizen of Rapture, the Big Daddy, as you explore through the decrepit and beautiful fallen city, chasing an unseen foe in search of answers and your own survival.
Was this recommendation...?
Useful