Top 20 34BigThings Games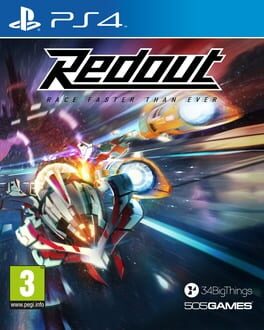 Redout: Enhanced Edition is a tribute to the old racing monsters such as F-Zero, WipeOut, Rollcage, and POD. It is designed to be an uncompromising, fast, tough and satisfying driving experience, soaked in that vertigo that stands at the core of the arcade racing genre. The floating system and driving models are based on physics: each turn, slope, hard braking, acceleration, each turn and twist of the track will apply a unique force to the ship. A sharp low-polygon style blends meshes and terrains with the latest state-of-the-art shading and lighting effects provided by the Unreal Engine 4, creating beautiful and instantly recognisable aesthetics. Breezy coastlines, eerie frozen landscapes, vast desert plains: the melancholic, dystopian atmosphere of a semi abandoned Earth is the background for the most high-speed, tense and beautiful futuristic racing clashes.
Was this recommendation...?
Useful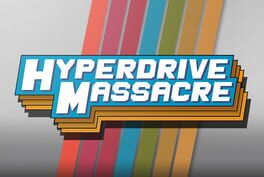 Hyperdrive Massacre or HDM is an 80s inspired arcade fragfest in Spacewar sauce designed around local multiplayer, focused on kinestetics, tactical and shooting skills at a very high pace.
Players take control of a space cadillac shooting all sorts of lasers, dropping mines and raising bullet-deflecting shields, in a single-screen wrapping arena with no friction. By competing in all game modes, players are able to unlock more cars and arenas.
HDM was born as a quick throwaway prototype by modifying an Asteroids template project in September 2014. By adding bullet-deflecting shields, removing the danger elements from the debris and placing another player in the scene, a frantic gameplay with plenty of possibilities for mastery emerged. The team has been working on HDM as a side project ever since, managing to land the game on the market in slightly more than a year.
HDM is part of the ID@Xbox programme.
Was this recommendation...?
Useful