Top 20 4 I Lab Games Don't worry, shoot zombie! You are caught by zombie apocalypse caused by a virus, which affects only sober people. To stay alive, you have to drink and shoot zombies.
Was this recommendation...?
Useful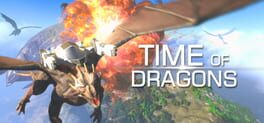 This is an MMO shooter where you ride dragons armed with missiles and lasers!
The plot of the game unfolds in an imaginary universe, where two highly advanced races, Neils and Atlans, fight against each other.
Their battle units are gigantic flying creatures controlled by adopiants, their riders.
The game offers the following:
- Multiple creatures with unique capabilities
- A wide selection of weapons
- Various combat modes
- Freedom and beauty of dragon flights
- Battles against players from all over the world!
Take your dragon into the sky and prove that you are the best!
Was this recommendation...?
Useful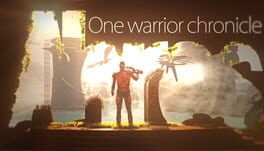 Ahros: One Warrior Chronicle is an adventure VR-game where you shoot big guns, fly dragons and do many other things while restoring peace and order in a world destroyed by global war.
Was this recommendation...?
Useful