Top 20 505 Game Street Games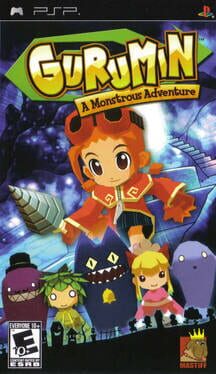 The PSP releases are a port of the original Japanese PC game with the rhythm bar removed. The 2015 release is a remasted version of the original PC game. The game had to be remade for the 3DS, 'Gurumin 3D: A Monstrous Adventure'. It is a port of the remastered version that has been changed to better fit the systems controls and use the 3D feature.
"Gurumin: A Monstrous Adventure is a fantastic Action-RPG from leading Japanese developer Falcom (Developers of "Ys" and "Zwei" among other classics) featuring real-time combat, stunning 3D graphics, tons of fully voiced characters and mini-games , 90+ items, multiple endings, a rocking soundtrack, 35+ hours of playtime, and more.
Originally released outside Japan on Sony's PSP®, Mastiff is proud to bring a fully localized and updated version of Gurumin: A Monstrous Adventure to Windows and to offer it through Steam with a full set of Steam specific features including Achievements, Trading Cards, Big Picture and Cloud Save."
Was this recommendation...?
Useful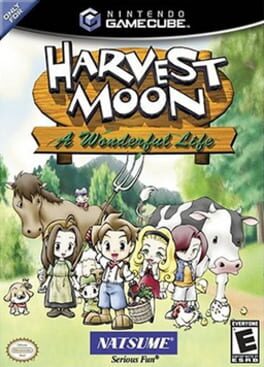 Harvest Moon: A Wonderful Life will span a lifetime on the farm and follow the drama that goes with it. Not only must you build and successfully run a farm, but you must also build a successful life with family and friends! This new Harvest Moon experience will take the best qualities of the series and add more...more animals, more vegetables and more drama! What sort of life will you live?
Was this recommendation...?
Useful