Top 20 Absolute Entertainment Games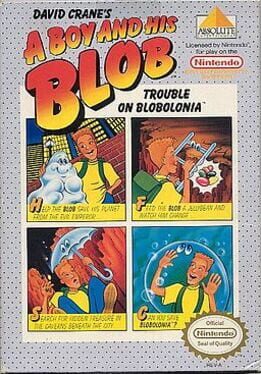 A Boy and His Blob: Trouble on Blobolonia is a 1989 video game developed by Imagineering for the Nintendo Entertainment System (NES). The game was published by Absolute Entertainment in North America and Europe and by Jaleco in Japan. A Boy and His Blob follows an unnamed, male protagonist and his shapeshifting blob friend on their adventure to save the planet of Blobolonia from the clutches of an evil emperor.
Was this recommendation...?
Useful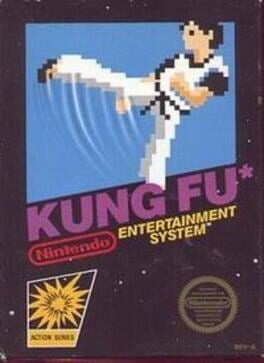 Kung-Fu Master, known in Japan as Spartan X (スパルタンX Suparutan X), is a 1984 beat 'em up arcade game developed and published in Japan by Irem. It was later published in North America by Data East. The Japanese version was based on the Jackie Chan movie Wheels on Meals, known as Spartan X in Japan, and credited "Paragon Films Ltd., Towa Promotion", who produced the film upon which it was based. The game is considered by many to be the first beat 'em up video game, and contains elements of Bruce Lee's Game of Death.
Was this recommendation...?
Useful