Top 20 Acclaim Japan Games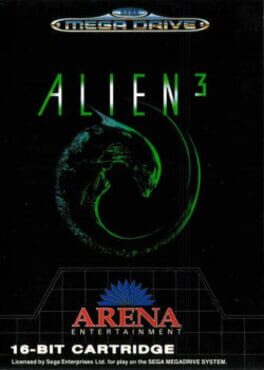 Alien³ was released after the Alien 3 film. After success on the Super Nintendo and Genesis platforms, the game was built and ported to other systems, including the Commodore 64 and Game Gear. The game is set on the world of the film, Fury 161, but the gameplay has more in common with the film Aliens, throwing wave after wave of enemies at the player.
Was this recommendation...?
Useful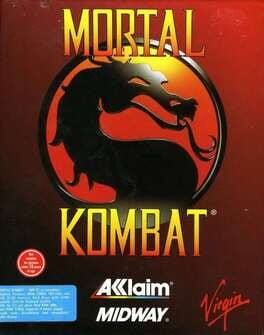 Mortal Kombat is a 1992 Fighting video game by Midway, originally designed for Arcade systems, but later ported to various home computers and consoles. Mortal Kombat was well received around the world and has spawned countless sequels and spin-offs with it's 22nd title coming up in 2015. Mortal Kombat is the first game in the Mortal Kombat series and was followed by Mortal Kombat II in 1993.
Was this recommendation...?
Useful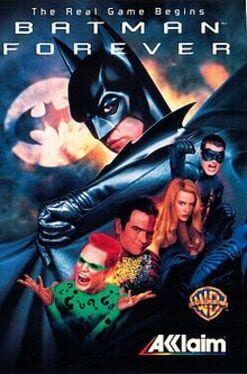 Brace yourself for endless action with BATMAN FOREVER! Batman and Robin blast into Gotham City in a duo-player fighting game! Armed with over 125 incredible attacks, fierce combat moves, and an arsenal of gadgets, the Dynamic duo are ready to battle the diabolical minds of Two-Face and The Riddler!

Without a question...it's BATMAN FOREVER!
Was this recommendation...?
Useful