Top 20 Accolade Games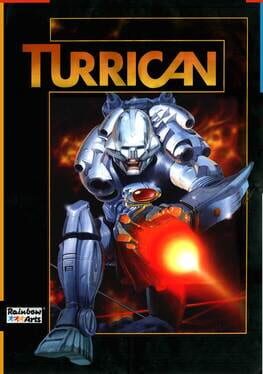 Turrican is a 1990 video game programmed and designed by Manfred Trenz. It was first developed for the Commodore 64 by Rainbow Arts, but was ported to other systems later. In addition to concept design and character creation, Trenz personally programmed Turrican on the Commodore 64. A sequel, Turrican II, followed 1991 for the Commodore 64 and other platforms.
Was this recommendation...?
Useful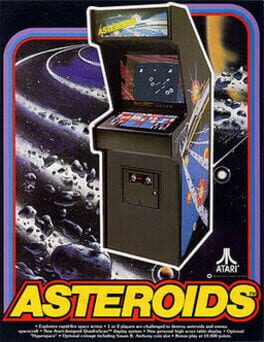 Asteroids is an arcade space shooter released in November 1979. The player controls a spaceship in an asteroid field which is periodically traversed by flying saucers. The objective of the game is to destroy both, asteroids and saucers. The triangular ship can rotate left and right, fire shots straight forward, and thrust forward. Once the ship begins moving in a direction, it will continue in that direction for a time without player intervention unless the player applies thrust in a different direction. The ship eventually comes to a stop when not thrusting. The player can also send the ship into hyperspace, causing it to disappear and reappear in a random location on the screen, at the risk of self-destructing or appearing on top of an asteroid.
Was this recommendation...?
Useful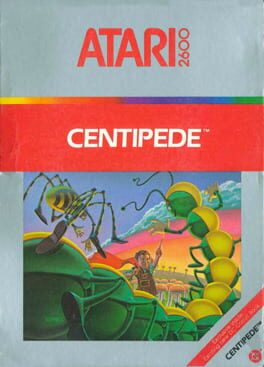 Centipede is a vertically-oriented shoot 'em up arcade game produced by Atari, Inc. in 1980. The game was designed by Ed Logg along with Dona Bailey, one of the few female game programmers in the industry at this time. It was also the first arcade coin-operated game to have a significant female player base. The player defends against swarms of insects, completing a round after eliminating the centipede that winds down the playing field.
Was this recommendation...?
Useful