Top 20 Actalogic Games Assume the role of a farmer to make and manage your land. Invest in CLAAS machinery, crops, livestock, and other improvements.
Was this recommendation...?
Useful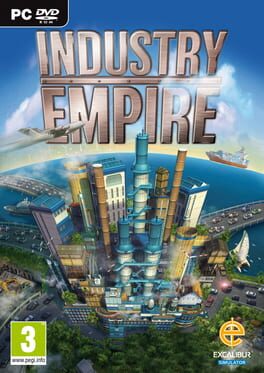 Have you always dreamed of swimming in money? In "Industry Empire" you are the boss of all bosses. Carry out research, extract raw materials, process them in your factories and distribute your products! Send off trucks packed with your goods to far off cities and watch how booming trade lets your locations and the region grow and fills your coffers!
Grow your business, get rich and enjoy the fruits of your labor!
Was this recommendation...?
Useful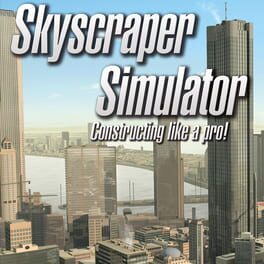 You're a constructer and you've specialized in the "bringing up" of skyscrapers. Due to your specialization over the years you constantly get new orders for higher and higher skyscrapers in town. Within your responsibilities are the planning, the supply with construction materials and the worker management.
In the beginning you are dealing with multi-storey town houses, but later on you find yourself in realizing magnificent buildings for the rich and famous. A level is considered to be solved, if, within the specified time, the received contracts and tasks have been fulfilled.
During the game the player receives more and more new tools, machines and experience points. On the hunt for the high score, the game can be played with friends too.
Was this recommendation...?
Useful