Top 20 Activision Blizzard Games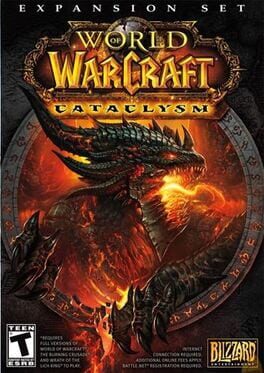 Cataclysm returns players to the two continents of Azeroth for most of their campaigning, after years away in Outland and Northrend. New zones opened such as Mount Hyjal, the sunken world of Vashj'ir, Deepholm, Uldum and the Twilight Highlands. It includes two new playable races: the worgen from the legendary kingdom of Gilneas for the Alliance, and the goblins of the Bilgewater Cartel from the isle of Kezan for the Horde. Flying mounts are usable in Kalimdor and Eastern Kingdoms, and the new secondary profession Archaeology is introduced.
Was this recommendation...?
Useful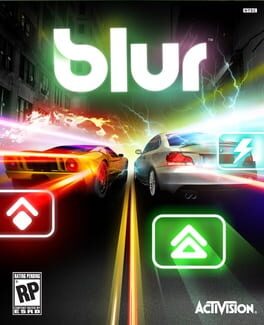 Made by the masters behind Project Gotham Racing and Metropolis Street Racer, Blur is a racing project by Bizarre Creations that aims to take arcade-style action and realistic driving physics to a whole new level. The game drops players into heart-pumping, electrified racing action with 20 cars on a track all targeting the finish line and battling each other as they trade paint and collect intense power-ups, including the ability to blast other cars out of the way with huge bursts of energy, boost their speed, and more.

While controlling photo-realistic cars, gamers can use offensive and defensive attacks as they battle for the lead and careen through real-world track locations ranging from L.A. and San Francisco to the streets of Hackney, UK and the treacherous roads of Barcelona, Spain.
Was this recommendation...?
Useful