Top 20 Activision Interactive Games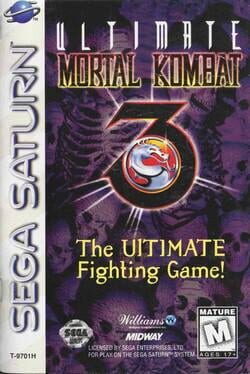 Ultimate Mortal Kombat 3 combines the best of all the Mortal Kombats into a single cartridge. 23 playable characters are immediately available, such as Reptile, Cyrax, Scorpion, Sub-Zero, Jax, Katana, Sonya, and more. There are two bosses that are unlockable, as well as additional characters.

There is a variety of new levels, some of which are interactive. Characters can uppercut someone, causing them to hit the ground hard and crash through to the bottom floor, or they can knocked someone off a bridge, landing in a pit of spikes.

Players can go against the computer one-on-one, two-on-two, or take part in the 8-fighter tournament.

The DS version has a wireless one-one-one multiplayer mode and includes the Puzzle Kombat mini-game from Mortal Kombat: Deception.
Was this recommendation...?
Useful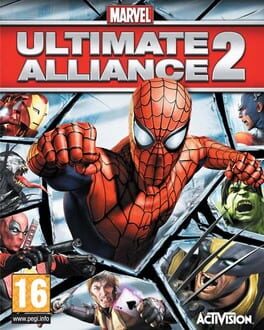 Marvel: Ultimate Alliance 2 is the second game in the Marvel: Ultimate Alliance series, and is loosely based on the events of the Civil War comic book story line. It brings with it a larger roster of heroes and villains to play as, as well as more ways to utilize your team in battle.
Was this recommendation...?
Useful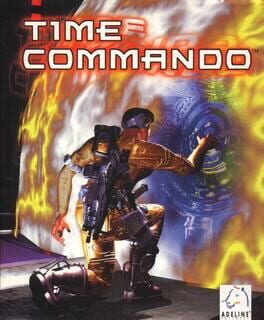 A deadly virus has invaded the military's top secret computer. Thrust into a deadly time warp. You must battle your way through history and the future, racing against time to restore the computer memory before a growing computer virus becomes invincible. Prepare yourself of the most brutal trip through time ever.
Was this recommendation...?
Useful