Top 20 Adult Swim Games Games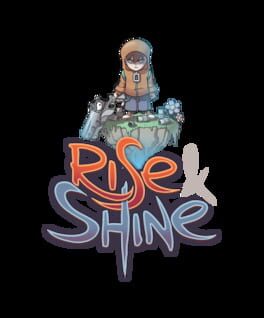 Rise is a small kid of Gamearth, the world where the classic videogame characters live. He finds himself lost in the middle of a war against the Space Grunts, the bald muscular soldiers with big guns that just invaded his world. Only with the help of the legendary gun, Shine, he'll be able to stay alive and just maybe, incredibly, save his planet from the invaders.

The game mixes pure shooting arcade with the use of different bullets to solve all the situations Rise will find on his path. Think of a more arcadey Another World, also with a very tight relationship between gameplay and story.
Was this recommendation...?
Useful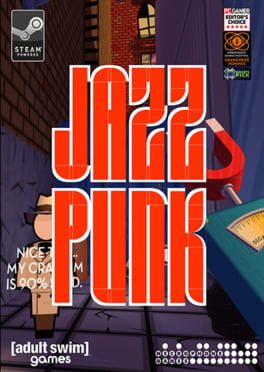 Jazzpunk is a single-player, first-person adventure game, focusing on exploration and comedy over puzzle-solving. Each mission has one central objective, but the player is free to explore the game world at their own pace, which is populated with a large number of interactive NPCs, each with their own action or gag. Mini-games, including mini-golf, a Frogger clone, and a version of Duck Hunt in which the player pelts cardboard ducks with slices of bread from a toaster, also feature prominently in the game's storyline.
Was this recommendation...?
Useful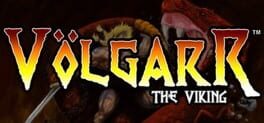 Remember when games were tough? Return to the Golden Age of arcades with an all-NEW hardcore action experience that pulls no punches. Volgarr the Viking possesses all the hallmarks of the true classics - simple controls, high challenge, and meticulous design - combined with hand-made pixel
Was this recommendation...?
Useful