Top 20 Adventure Productions Games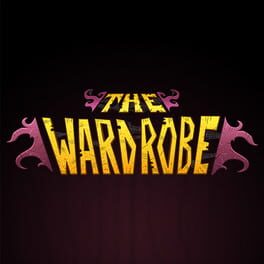 The Wardrobe is a visually-rich 2D point and click adventure game inspired by the great '90s classics such as 'Monkey Island', 'Day of the Tentacle', 'Sam & Max: Hit the Road' and 'Tony Tough'. The game has a strong sense of humour, but isn't shy about dealing with mature and non-politically correct themes.

- More than 40 hand-illustrated and digitally colored locations, enriched by dozens of nerd quotes.
- Tons of clever puzzles and inventory objects to collect!
- Play as Skinny, a teen-skeleton with an impertinent attitude and a sparkling wit, willing to do anything to save his best friend's soul from eternal damnation!
Was this recommendation...?
Useful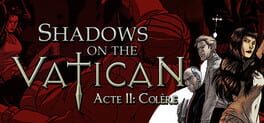 When Silvia is hunted by the person behind the attempted murder she was assigned to commit, she knows the only option remaining is to face the deadly conspirator openly. In the heart of the local underworld, Silvia will discover a game of power in which everyone is an expendable pawn...
Was this recommendation...?
Useful The ex-priest James Murphy answers a mysterious call for help from his friend Cristoforo. The disappearance of a briefcase containing compromising documents convinces James that his friend is a victim of something sinister. The Vatican's involvement inspires James to get to the bottom of this mystery...
Was this recommendation...?
Useful