Top 20 Alersteam Games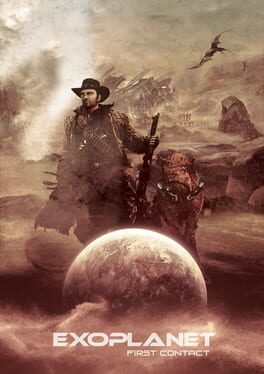 Exoplanet: First Contact is a single-player, story driven action-RPG set in a space western universe, where real and fictional technologies meet the cruel and unforgiving, yet romantic reality of the Wild West exploration and development. You are playing as Jack Sharp, a daring adventurer, stranded against his will on a dangerous, wild planet known as K'Tharsis. The former mining outpost where he's taken up residence is now gradually becoming a "ghost colony" as the Antigravium Crystal Rush is over and the inhabitants of this desert world struggle for survival.
Was this recommendation...?
Useful