Top 20 ALTAR Games Games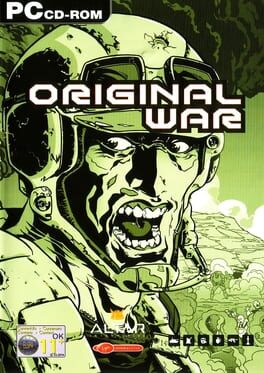 An American geological expedition, under a UN mandate, assesses the natural resources in a distant part of Siberia, deep in the trackless steppes of Eastern Russia. But instead of oil, they discover a deposit of a hitherto unknown mineral.

American scientists working for Department of Defense find out that this mineral is in fact identical to the substance used to power an extraterrestrial artifact in their possession. This object is called the EON (Extraterrestrial Object Nexus).

It was found in 1919 by Colonel Emerson near the site of the Tunguska explosion. Emerson was the commander of a US military unit in charge of transporting US war supplies from the city of Vladivostok to the Eastern front during World War I.

DoD Experiments have shown that items placed in the capsule are transported hundreds of thousands of years back in time. The American scientists were not able to understand its construction, nor could they manage to synthesize its fuel. Eventually, the machine - classified Top Secret - was stored, pending further advances in human science.
Was this recommendation...?
Useful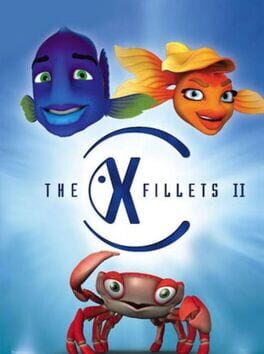 In this underwater puzzle game you control fish secret agents Max Flounder and Tina Guppy.
Seemingly a common case turns into a tough fight with a mysterious enemy and the strings appear to lead pretty high. Fortunately, you are not alone. Cool crab brothers, a retired agentess, lost baby seahorse and peculiar pair of snails - all of them will join you to help you to discover the evil one. You will need all your wits if you want to win!Key features: Unlimited gameplay
100+ mind-boggling levels based on simple, yet interesting mechanics.
Funny story told by animated sequences.
3,000+ professionally dubbed comments and dialogs.
Lots of bonus stuff to be found and unlocked by the player.
Three unique playable characters: agents Tina and Max + crab Virgil.
Dozens hours of gameplay for whole family!
Best solution challenge at www.fish-fillets.com.
Send your score to internet chart and compare to other players.
Includes Level Editor - allows fans to create new mission and campaigns that can be used in the game.
Was this recommendation...?
Useful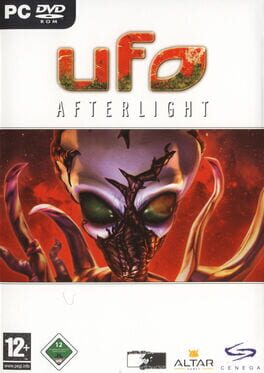 UFO: Afterlight takes us to Mars, where a human colony has been built with the help of the Reticulans not long before the events of UFO: Aftershock took place.
The Martian base is self-sustainable and provides all the necessities for the survival of humans on a foreign planet, mainly breathable air, water and food. Although the people inhabiting this colony have the technologies and knowledge required for their further development, basic survival is their major concern. Their only activity is research of a nearby excavation site, which proves the existence of an ancient, intelligent and highly developed alien civilization.
Was this recommendation...?
Useful