Top 20 AMPLITUDE Studios Games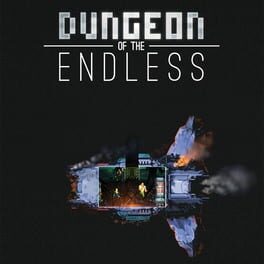 In Dungeon of the Endless, the player takes the role of the survivors of a prison spaceship, its escape pod having crashed to the surface of a strange planet. To escape, they must take an energy crystal through several floors, each floor filled with a number of dangerous creatures. To help, the player can have their survivors explore the randomly generated levels to collect resources as to enable power to various rooms and construct turrets to fend off the enemies when they move the crystal from its starting point to the elevator to the next floor.
Was this recommendation...?
Useful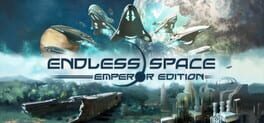 This galaxy is ancient, and its first intelligent life was the civilization we call the Endless. Long before our eyes gazed upon the stars they flew between them, though all that remains of this people is what we call Dust. A substance found scattered, or in forgotten temples, it once gave powers to admirals and galactic governors. The galaxy will belong to the faction that can take control of the Dust and uncover its secrets…
Was this recommendation...?
Useful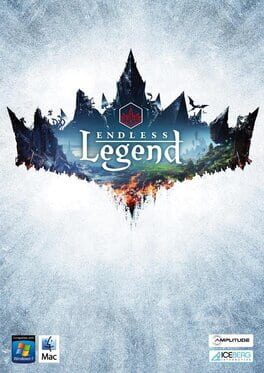 Another sunrise, another day of toil. Food must be grown, industries built, science and magic advanced, and wealth collected. Urgency drives these simple efforts, however, for your planet holds a history of unexplained apocalypse, and the winter you just survived was the worst on record. A fact that has also been true for the previous five.
As you discover the lost secrets of your world and the mysteries of the legends and ruins that exist as much in reality as in rumor, you will come to see that you are not alone. Other peoples also struggle to survive, to grow, and perhaps even to conquer.
You have a city, a loyal populace, and a few troops; your power and magic should be sufficient to keep them alive. But beyond that, nothing is certain… Where will you go, what will you find, and how will you react? Will your trail be one of roses, or of blood?
Was this recommendation...?
Useful