Top 20 Ankama Games Games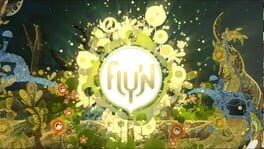 Fly'N is a PC platformer in which players control four original characters with their own complementary abilities. They are the guardians of the World-Trees: the Buds. It's only by combining and by playing with their powers that the Buds will be able to find the right path when the situation seems impossible…

Save the World-Trees from Dyer, the loony hair-dryer who intends to destroy their Helys! It's up to you to control the four different characters with unique powers, guardians of the World-Trees: the Buds. But watch out – their path will be peppered with pitfalls, each one more hazardous than the rest! When you find yourself in a tricky situation, you'll have to figure out which combination of actions will save the day…

Somewhere between a platformer, a puzzle game and a great big dollop of pure fun, Fly'N is ready to take off!
Was this recommendation...?
Useful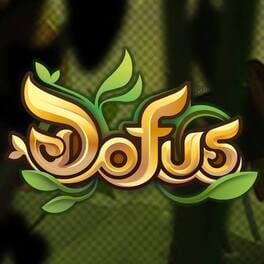 Dofus is a Flash-based tactical turn-oriented massively multiplayer online role-playing game (MMORPG) developed and published by Ankama Games, a French computer game manufacturer. Originally released solely in French, it has since been translated into many other languages. It is primarily a Pay to Play game, though it still offers a limited amount of free content. Its success has led to the marketing of spin-off products, such as books, art, comics and a movie realesed in 2016. It has also led to the development of two continuations: Dofus Arena, released at the beginning of 2006, which is an alternative "tournament" version of Dofus; and Wakfu, a continuation of Dofus. The game has attracted over 25 million players worldwide and is especially well known in France. Today, there are more than 1.5 millions subscribers per month.
Was this recommendation...?
Useful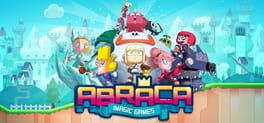 Imagi is the country where fairy tale characters live, with its bad guys and damsels in distress. So much so that becoming prince charming is a treacherous path where the gloves really come off! Two, three or four players all pretend to be princes who must survive a series of challenges!
Was this recommendation...?
Useful