Top 20 Another Indie Games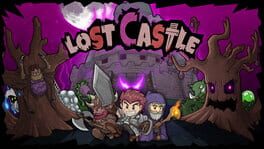 Lost Castle is an action RPG beat 'em up with roguelike elements and randomized dungeons.
Was this recommendation...?
Useful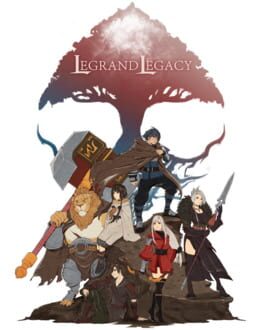 LEGRAND LEGACY - TALE OF THE FATEBOUNDS
LEGRAND LEGACY is a spiritual successor to some all-time favorite JRPGs with a fresh take on the classic turn-based combat. Explore a beautifully hand-drawn world riddled with fantastical creatures, devastating wars, and intriguing stories of personal redemption. Play our demo and discover why Legrand Legacy is the "Most Promising Game" of the year!

THE STORY
Mugna Feud, the great war between the Kingdoms of Fandor and Altea, puts Legrand in a chaotic state. You play as Finn, a young slave who wakes up without any memory of his past, yet soon discovers that he possesses mysterious powers beyond his control. Embark on an epic adventure in this sprawling fantasy universe and fight alongside the Fatebounds to bring peace back to Legrand and prevent the Second Coming! But be careful who you trust, everyone has a secret to hide…

RELEASE INFO
Legrand Legacy will be released for Windows on Steam and DRM-free in September 2017

HIGHLIGHTS
- A fully immersive experience with stunning FMV, fully rendered 3D cinematic, and epic original soundtrack
- 3D models and original assets come together with gorgeously stylized hand-drawn 2D backgrounds
- Action packed turn-based combat and tactical warfare scenarios that will test your wits and keep you on your toes
- Recruit NPCs to rebuild your castle, play mini games, or go on rewarding side quests
- Collect loot from slain enemies and craft items or sell them for money
- Configure items and grimoire that characters can wield in combat, set combat formation, or review journal to track quests
Was this recommendation...?
Useful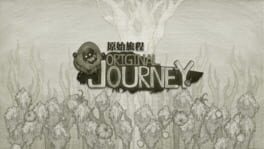 Join the forces of the Ato as they set off on a journey across the universe to save their planet from a slow death. Find out how far one species is willing to go to save itself in this gorgeous hand drawn action adventure from Bonfire Entertainment.
Was this recommendation...?
Useful