Top 20 Application Systems Heidelberg Games

Meditative puzzle game in virtual reality
Solve tricky puzzles in a world full of mysterious secrets. Make steampunk styled flowers bloom using the power of light rays to unveil new worlds. In a relaxed, no pressure environment players immerse themselves into this beautifully designed virtual reality.
Guide and adjust the light rays, change their colors to match the flowers, use mirrors, prisms, magnets, teleporters and more to direct them to where they need to be.
Was this recommendation...?
Useful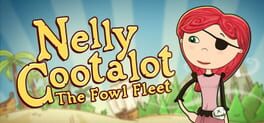 Pirate heroine Nelly Cootalot takes on the villainous Baron Widebeard in this point and click adventure game. Meet a cast of outlandish characters and face perplexing challenges in your quest for the Treasure of the Seventh Sea.
Was this recommendation...?
Useful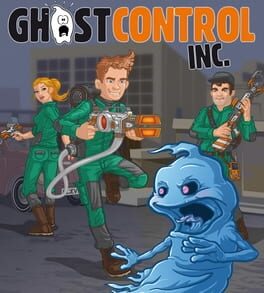 Manage a team of ghosthunters and free London from paranormal terror in turn-based battles. Develop your own strategy and build your business well.

Let's be honest - a ghost in your house can be a real pest. For centuries we have accepted hauntings as unexplained phenomena which we can do little to stop. Side affects of living in a haunted home can include sleepless nights, headaches, smog everywhere and in some cases even physical damage in the house.
Was this recommendation...?
Useful