Top 20 Arika Games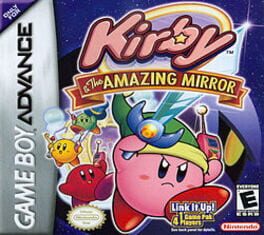 Not everything is well in Dream Land. For some mysterious reason, the Dream Spring, a magical well that is the reservoir for all the dreams of the citizens of Dream Land, is no longer working. Everyone is being subjected to their worst nightmares every time they go to sleep. Upon reaching the Dream Spring, Kirby finds out that evil King Dedede has stolen the Star Rod, thus depriving Dream Land of the magical energy that feeds its spring. Using 20 unique tricks and your ability to steal your enemies' powers by swallowing them, you'll have to make your way through a horrific land filled with all kinds of nightmares. Recover the broken pieces of the Star Rod, and everyone in Dream Land will sleep peacefully once again. If you fail, the citizens of Dream Land will be subjected to a lifetime of terrible nightmares.
Was this recommendation...?
Useful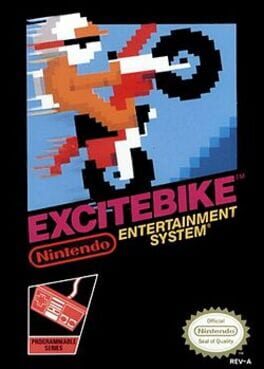 Excitebike (エキサイトバイク Ekisaitobaiku) is a motocross racing video game franchise made by Nintendo. It first debuted as a game for the Famicom in Japan in 1984 and as a launch title for the NES in 1985. It is the first game of the Excite series, succeeded by its direct sequel Excitebike 64, its spiritual successors Excite Truck and Excitebots: Trick Racing, and the WiiWare title Excitebike: World Rally. 3D Classics: Excitebike, a 3D remake of the original game, was free for a limited time to promote the launch of the Nintendo eShop in June 2011, and has since been available for $5.99.
Was this recommendation...?
Useful