Top 20 Armor Project Games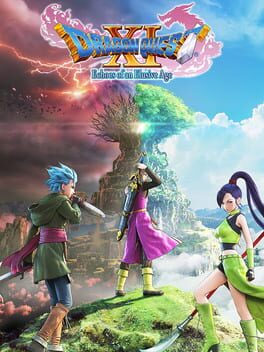 Dragon Quest XI continues the gameplay of previous games in the series, in which players explore worlds and fight against various monsters, including the ability to explore high areas. The Nintendo 3DS version features a different style than the PlayStation 4 version, showcasing 3D graphics on the top screen and 16-bit styled sprites on the bottom screen. Before entering battle, players can also toggle between the 3D and 2D graphical styles. The game features the series' traditional turn-based battle system.
Was this recommendation...?
Useful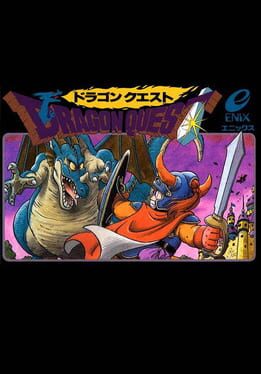 The player takes the role of a namable Hero. The Hero's name has an effect on his statistical growth over the course of the game. Battles are fought in a turn-based format and experience points and gold are awarded after every battle, allowing the Hero to level-up in ability and allows them to buy better weapons, armor, and items. Progression consists of traveling over an overworld map and through dungeons, fighting monsters encountered via random battles along the journey.

" As a whole, Dragon Warrior has been credited with establishing the basic template for the Japanese console RPGs that followed. " -Wikipedia
Was this recommendation...?
Useful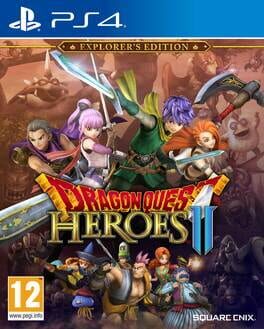 "DRAGON QUEST HEROES II is a hack-and-slash, field-roaming Action RPG that sends players on a new adventure to restore order in a once peaceful world filled with hordes of monsters and battles of epic proportions. Up to 4 players can band together in cooperative multiplayer to conquer swarms of enemies and defeat challenging boss monsters.

There is also a cast of many playable characters each with unique moves and abilities – including a host of familiar faces from the DRAGON QUEST series and four brand new heroes that must team up to defeat an unknown threat looming over the Seven Realms!"
Was this recommendation...?
Useful