Top 20 Artech Studios Games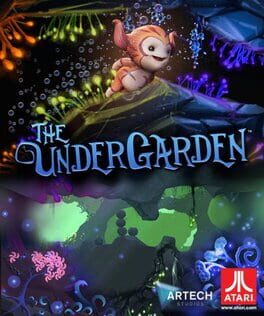 The UnderGarden is a casual Zen game that challenges players to explore beautiful underground caverns filled with strange life forms, sound, music and plenty of hidden secrets. Casual gamers with an affinity towards puzzle games will enjoy The UnderGarden's modern exploration quest filled with brain teasing games that combine state of the art 3D rendering and physics based puzzles. Players traverse large underground worlds in search of members of their musical band. The goal is to bring them together and lead them to the surface. Along the way, players will encounter puzzles that must be solved and strange life forms that must be befriended or avoided. Provides a truly visceral and relaxing gameplay experience that gamers will enjoy as a contrast to the frenzied action of most popular core titles.
Was this recommendation...?
Useful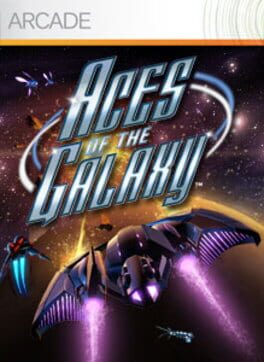 3, 2, 1 Blast-Off! Launch yourself into the intense space-shooter Aces of the Galaxy™ — A non-stop, old-school arcade thrill-ride for the 21st century and beyond. Utilize an impressive arsenal of upgradeable weapons including high powered missile launchers, devastating torpedoes and the ever-reliant chain gun to annihilate the ships of the wretched Skurgian Empire.
Was this recommendation...?
Useful