Top 20 Artefacts Studio Games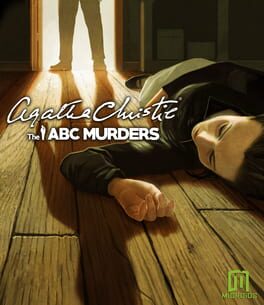 The ABC Murders is an adventure and investigation game adapted from the classic Agatha Christie novel. You are the famous private detective Hercule Poirot and, once again, you find yourself up against a mysterious serial killer who goes by the name of "ABC".
Was this recommendation...?
Useful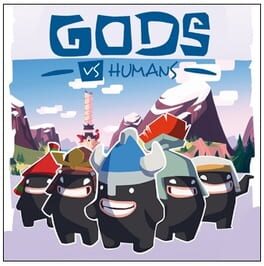 Humans are building a tower to reach the Kingdom of the Gods! Embody one of these divinities to foil their attempts. But, be careful not to kill them with your special powers, because your survival depends on their devotion!
Discover a fun universe and loveable characters from great Nordic, Egyptian, Greco-Roman and Japanese civilizations. Embody 20 ancient Gods and show your followers that you're more than just a myth.
You'll need brains, a sense of humor and quick reflexes if you want to become a legend!
Was this recommendation...?
Useful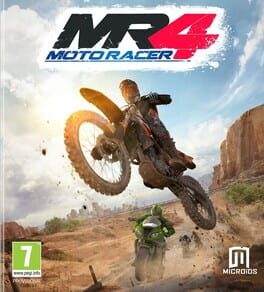 In a world dominated by freestyling and risk-taking, impose your riding style throughout the world. Intimidate your opponents and win your races!

Moto Racer 4 is a single and multi-player racing game (for up to 10 players) offering an Asphalt and Off Road mode. The fastest bikes will be your best allies in shaping the rider you are. Master drifts, wheelies, swerves and many other techniques to achieve this goal.

Customise your bike to suit your personal tastes and improve it to progress through the fantastic environments of Moto Racer 4.

From the United States to the Himalayas via the desert, Moto Racer 4 will give you first-hand experience of breathtakingly hazardous circuits.

Obstacles, fierce opponents and even the police will get in your way to try and stop you. Use the various circuit backgrounds and landscapes to highlight your riding talents.
Was this recommendation...?
Useful