Top 20 Artifice Studio Games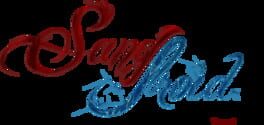 Combining action and strategy in a unique way, Sang-Froid: Tales of Werewolves transports you into an epic folktale co-written with best-selling Canadian author Bryan Perro (Amos Daragon, Wariwulf), in which two feuding brothers will have to put aside their differences to save their sister, who is pursued by the Devil himself!
This time however, sheer brute strength won't be enough to save the day as your enemies are way stronger than you are. Only your wits and the ability to combine ingenious traps to setup deadly ambushes will give you a chance to see the sun rise again on your frozen piece of forest...
Was this recommendation...?
Useful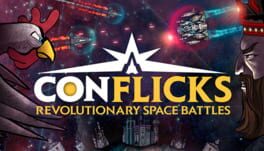 Conflicks: Revolutionary Space Battles is a creative new take on space-themed videogames that merges the deep, thoughtful gameplay of strategy games with the intuitive accessibility of physics-based games.
The game universe is a futuristic alternate history of the European Renaissance that combines elements from the 16th, 17th and 18th centuries with science fiction and an oddball sense of humor into a stylized, absurdist world that never takes itself too seriously. Conflicks can be played in a single-player campaign mode where missions are linked together by a story, as well as in competitive battles (against other players or AI).
Was this recommendation...?
Useful