Top 20 Arzest Games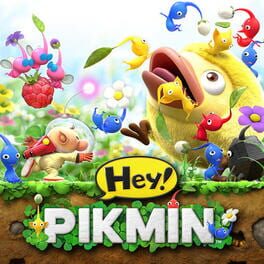 Captain Olimar has crashed on an unknown planet inhabited by Pikmin and his first 2D platformer will give you a new perspective on his adorably fierce partners. Touch the screen to throw Pikmin into action: swim with Blue Pikmin, fly with Winged Pikmin, and more to survive hostile wildlife, solve ecological puzzles, and escape!

•Help Captain Olimar explore and escape a new world by guiding him and his Pikmin with the stylus
•Olimar is a half-pint Hero on a personal mission to save himself
•Get a new perspective on the powers and personalities of Pikmin
•Tap the touchscreen to choose Pikmin and toss them at objects or enemies
Was this recommendation...?
Useful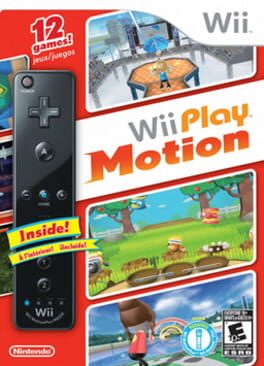 Wii Play: Motion is a minigame collection that features Miis as playable characters. All the minigames require use of the Wii MotionPlus accessory, which allows Wii Remote movement to be detected with greater accuracy. Twelve minigames are available to play with both single-player and multiplayer modes.
Was this recommendation...?
Useful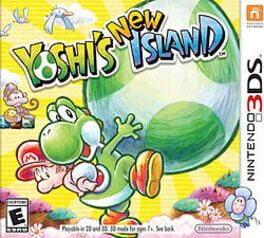 Yoshi and Baby Mario are back in Yoshi's New Island, the third installment in the beloved franchise. The series' fun game-play mechanics such as Yoshi's Flutter Jump, Ground Pound and Egg Throw return, but now Yoshi knows a ton of new tricks too. Yoshi gets to bash and thrash his environment by throwing around Mega Eggdozers and Metal Eggdozers. Yoshi also can transform into a variety of objects, such as a jackhammer or a submarine, both of which can be manipulated using the Nintendo 3DS gyro controls. A certain type of star even transforms him into Super Yoshi, giving him the ability to fly through the sky or run along walls and ceilings. Players who are having trouble completing a level might see the appearance of Flutter Wings, which let Yoshi fly through the air.
Was this recommendation...?
Useful