Top 20 Ascaron Entertainment Games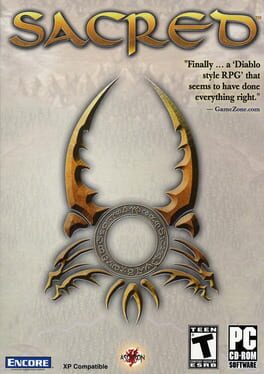 A shadow of evil has fallen on the kingdom of Ancaria. Now is the time for champions. Orcish hordes and Undead legions, Demonic beasts and mythical Dragons. This is the world of Sacred. A time of legends. Your world. Your time. A new adventure begins...
Was this recommendation...?
Useful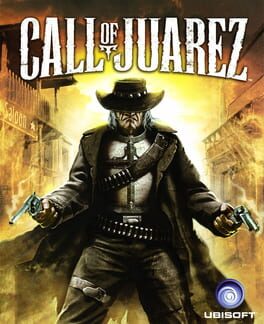 Call of Juarez is an epic adventure western themed FPS game. The player alternately assumes the roles of two distinct, antagonistic characters: a sneaking fugitive Billy and his hunter the reverend Ray. Apart from the highly interesting, emotional and psychological aspect of the link between the two
Was this recommendation...?
Useful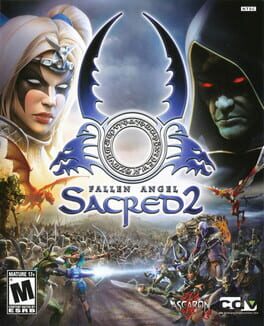 Poised on the brink of destruction and threatened by overwhelming chaos, a mysterious energy source is spreading across the world of Ancaria. Leaving mutation and terror in its wake, this living energy has become the razors edge on which all else is balanced. The powers of Light and Shadow are destined to collide in an ill fated battle that could tear apart the fabric of life itself.
Was this recommendation...?
Useful