Top 20 Astragon Games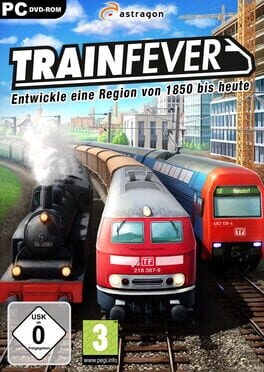 Train Fever is a railroad-focused business simulation game. In other words, it's a modern-day Transport Tycoon with procedural content and a sophisticated city simulation.
It's the year 1850, and there are great times ahead! Establish a transport company and be its manager. Build infrastructure such as railways and stations, purchase transportation vehicles and manage lines. Fulfil the people's needs and watch cities evolve dynamically. Train Fever runs on an engine specifically developed for this game. The engine has a great innovative scope and is specialized in procedural content and urban simulation. A key point is the fact that there is no grid that game objects have to be aligned to, allowing for a great degree of freedom.
Was this recommendation...?
Useful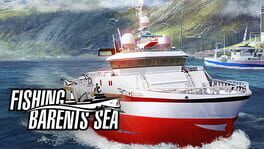 Fishing: Barents Sea is a simulator game for PC, about industrial fishing, you will be put in a role as a fishboat captain. Starting out with a small boat you inherited from your grandfather, earn money fishing to buy upgrades, bigger&better boats and more. Make your grandfather proud!

Learn to catch various types of fish with different boats and sets of fishing gear. When inside a port you can visit the bar for hiring crew or get missions, visit docks to repair or buy upgrades for your boat, visit the bank to take a loan or go to the shop to buy supplies and other upgrades. In your homeport you can visit and upgrade your cabin and much more.

You will play in an open world environment over parts of northern Norway, maneuver your boat around the map to find the best fishing spots using your fish sonar, radar and GPS.

The gameplay will be an easy to learn, hard to master experience when using various fishing tools to catch your fish.

Experience an atmospheric and stylish gameworld, with day and night cycle, seasonal effects, advanced resource and weather system. Everything is calculated from real maps, real boats, real fishes inluding age, breeding areas, depth, fish quotas, collectable items and much more.
Was this recommendation...?
Useful