Top 20 Auroch Digital Games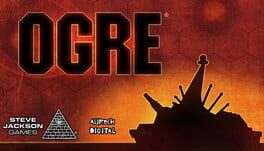 Ogre is a turn-based strategy game of mechanized warfare, requiring tactical decision making and strategic thinking. It is the official video game adaptation of the legendary tabletop wargame from Steve Jackson Games, developed by the award-winning Auroch Digital.

Hovercraft, tanks, infantry, and giant cybernetic tanks called Ogres take part in a seemingly endless world war. You take command and vie for supremacy on the irradiated battlefields of The Last War.
Was this recommendation...?
Useful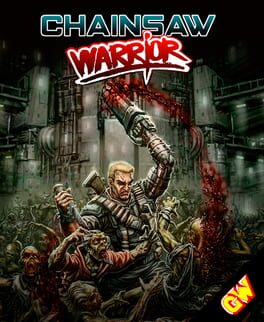 Chainsaw Warrior from Games Workshop is the classic nail-biting game for one strong-nerved player! It's the year 2032 and spatial warping has opened a hole into another dimension in the midst of the old municipal buildings at the heart of Manhattan. Bizarre and dangerous creatures are flooding into our dimension, intent on destruction. Behind their actions is a controlling intelligence known as 'Darkness', who intends to drag New York back into the warp – destroying it utterly!
Was this recommendation...?
Useful
Chainsaw Warrior: Lords of the Night is a new chapter for Games Workshop's cult classic! Based on the original Chainsaw Warrior board game, this sequel adds new layers of intensity to the game's unique formula.

Chainsaw Warrior: Lords of the Night sees the player fighting against hordes of Aztec Zombies, and the clock, to save reality from Darkness. Lords of the Night introduces an upgraded combat system, new weapons, powers, equipment and unique mini bosses that require careful tactics to defeat. It adds three new zones to fight through, an even tougher confrontation with the enigmatic Darkness and plenty of new opportunities to die!

Chainsaw Warrior was first published as a solo board game in 1987, is expanded in this new adventure. An epic battle that offers new gameplay, weapons, equipment, enemies and much more. Can you prevail where all others have failed? You only have 60 minutes to save the world!
Was this recommendation...?
Useful