Top 20 Autarca Studio Games Beastmancer is a monster tamer tactical RPG. Play as an adventurer in a fantasy world, capture monsters and make them fight in turn based battles.
Was this recommendation...?
Useful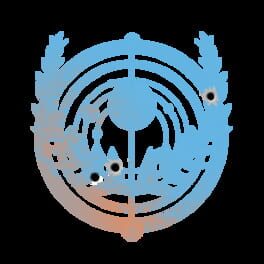 Nomad Fleet is a RTS game where you must lead the last remnants of Mankind to safety after a mysterious alien race has hunted them near extinction. Lead a fully armed fleet of battleships, carriers and fighters through a series of randomized scenarios and encounters where they must fight for their survival while scavenging for resources, researching new technologies and solving disputes using diplomacy or brute force.
Was this recommendation...?
Useful