Top 20 Bacon Wrapped Games Games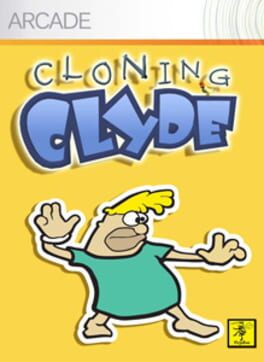 Cloning Clyde is a 3D side-scrolling adventure.

As Clyde, or one of his clones, work your way through the levels of the nefarious Dupliclone, Inc. building. It houses bizarre simulated environments created specifically to accommodate their unconventional cloning experiments. Have fun utilizing the many clones running amok inside Dupliclone, as you try to free yourself…or should we say yourselves. Be careful of the traps set by the sinister corporation, and watch out for mutant clones! Get even more inventive and you can use the cloning technology to combine the Clyde clones with some of your co-inhabitants to make mutant Chicken-Clydes, Frog-Clydes, Ape-Clydes and more. Many of the mutant Clydes have special abilities that can help you to escape from the evil Dupliclone, Inc.
Was this recommendation...?
Useful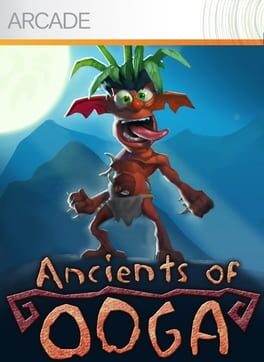 From the creators of 'Cloning Clyde' comes a new epic adventure! Eat, chant, and even puke your way through the highly comical, primeval land of Ooga! There's never a dull moment as you meet, befriend, and finally acquire seven zany Oogani tribes. Uncover their lost ancient powers, and exploit their abilities and lead them in a revolt against the tyrannical Boolis. Classic platforming/puzzle solving with a novel eat/carry/puke inventory management component. Over fifty amazing levels, plus, narcotic slugs that make you loopy!
Was this recommendation...?
Useful