Top 20 BadLand Games SL Games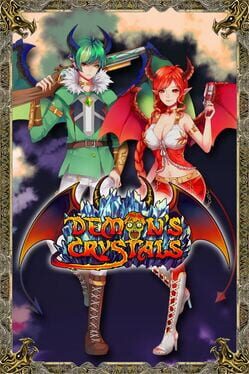 Demon's Crystals is a frenetic twin stick shooter where you guide the Urican demons through countless hazards in order to restore peace to the world. A variety of weapons and power-ups will help you defeat the massive enemy hordes. The Urican have always been at the top of the food pyramid, but one day three mysterious beings arrived causing the once peaceful inhabitants of the world to become aggressive and destructive. Now these astral demons must fight to survive.
Was this recommendation...?
Useful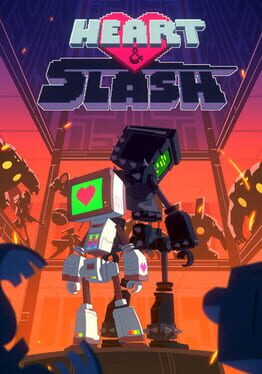 Heart&Slash is a 3D brawler that is set in a world where machines are all that remains from the Human civilization. You play as Heart, an innocent robot fighting to escape the grip of the evil and all seeing machine QuAsSy (Quality Assurance Systems). But make no mistake Heart&Slash is a hard game. Every death is permanent and means a new randomly generated level for you to start over with a different set of weapons and items you can use, new enemies to fight and secrets to explore.
Was this recommendation...?
Useful