Top 20 BAM! Entertainment Games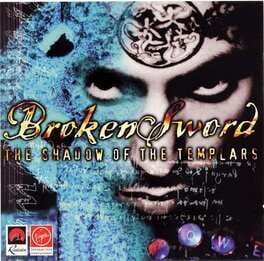 Uncover the identity of a jester assassin. Unlock the legend of the Knights Templar. Unravel a plot as twisted as the catacombs you're about to prowl.
As George Stobbart, an American in Paris, you find it odd when an accordion-playing clown darts out of a cafe clutching a briefcase. Moments later, you're sent flying, violently thrown through the air by the force of a massive explosion, right into a sinister, global intrigue. The coveted contents of that briefcase? A fiercely guarded manuscript penned by a clandestine medieval order - the Knights Templar. Reveal the truth behind a secret conspiracy and save the world from the Templars' evil plan.
Was this recommendation...?
Useful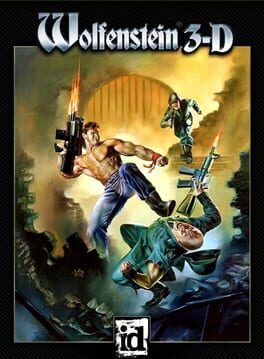 Rumors are that deep within the castle the diabolical Dr. Schabbs has perfected a technique for building a fierce army from the bodies of the dead. It's so far removed from reality that it would seem silly if it wasn't so sick. But what if it were true?

As an escaped prisoner in a Nazi war prison, you will move smoothly through a 3D world full of amazing detail and animation. Run through sensational and realistic 3-D environments, with intelligently-moving guards and opponents.

Winner of multiple industry awards in 1992 - including People's Choice Award - Wolfenstein 3D has been described as "one of the most important games ever created" (PC Gamer) and has been voted "Best Arcade/Action Game" by numerous publications.
Was this recommendation...?
Useful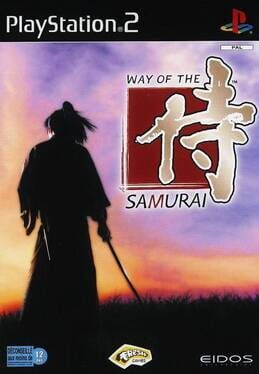 In 1878, the collapse of the Tokugawa Shogun Age and the rise of the Meiji Restoration Era brought an end to the Age of Samurai. Way of the Samurai puts you in the role of a wandering samurai who is drawn into a conflict between the Kurofu family and the Akadama Clan over an iron foundry. As you meet with both sides of the dispute, you can use deception, betrayal, or combat to shape the outcome of the conflict. Pick up dozens of different swords, each representing a different fighting style.
Was this recommendation...?
Useful