Top 20 Bandai Namco Games Europe Games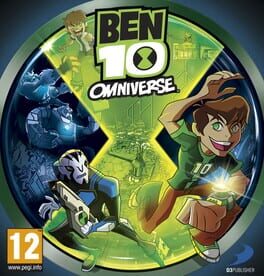 Ben 10: Omniverse is the only video game based on the highly-anticipated, Cartoon Network TV series, Ben 10: Omniverse. The brand-new show spans two time periods between Young and Teen Ben Tennyson, and introduces a hero sidekick, Rook.
In the new action game, players can play as both Young and Teen Ben, switch forms between 13 playable alien heroes, including new aliens like Bloxx and Gravattack, and fight in an assortment of action-packed levels throughout the subterranean alien city of Undertown and other show-inspired locales.
Was this recommendation...?
Useful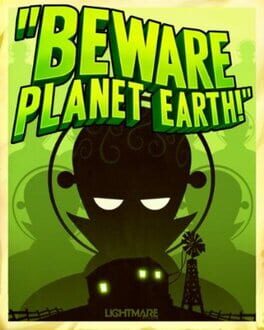 Beware Planet Earth! is a beguiling mix of classic tower defense and time management coming to PC via Steam for the first time. Save your cows from the Martian invasion by building an effective defense using towers, traps and objects, and also by firing your Zapper directly at the invading force of little green men.
Was this recommendation...?
Useful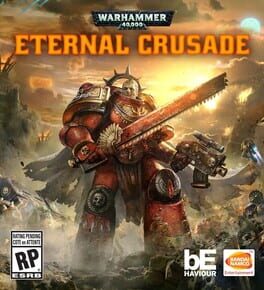 Based on the extensive universe of Warhammer 40,000, Eternal Crusade will take gamers into a vicious battle between four factions of the 41st millennium in order to control a persistent world at war. Whether it is PvP (Player versus Player) or PvE (Player versus Environment) squads will have to work together and engage in massive battles and exterminate the other factions! To do so; fans can choose from twenty different sub-factions, earn hundreds of weapons, customization options and accessories drawn from 29 years of Warhammer 40,000 lore to create their perfect warriors.

Your faction is your family now. Plan your strategy from orbit, then face death side-by-side with them as you defend strongholds or delve into the Underworld to combat hordes of ravening Tyranids.

Victory is not a thing for a single warrior to claim, but the result of the fury of armies. Dive into the shifting frontlines and crush your foes by cutting off supply lines, sieging walled fortresses and striking deep into the heart of enemy territory.

Go toe-to-toe in melee, snipe your enemies from afar or fire into the fray from one of the seats of a gun-loaded Predator tank. Combat in Eternal Crusade ranges from a personal clashing of swords to truly epic warfare involving hundreds of other players.

Choose your allegiances and background, then earn hundreds of weapons and accessories drawn from 26 years of 40k lore to craft your perfect warrior.
Was this recommendation...?
Useful