Top 20 Barking Lizards Technologies Games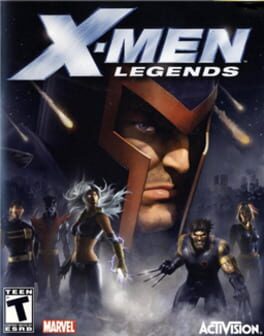 X-Men enter the realm of role-playing games with an intense story, superhero action, and multiplayer modes. The story in X-Men Legends begins when the X-Men learn that Magneto has devised a plan to give mutants the power to reign supreme over humans. To save the human race from imprisonment, you compose a four-person team from a roster of X-Men characters, including Storm, Gambit, and Wolverine.
Was this recommendation...?
Useful
Marvel: Ultimate Alliance is an action role playing game set within the fictional Marvel Universe. It features many of the superheroes, supervillains, and supporting characters that appear in publications by Marvel Comics.
Was this recommendation...?
Useful
The sequel to X-Men Legends, and ancestor of the Marvel Ultimate Alliance series.
Was this recommendation...?
Useful