Top 20 Beamdog Games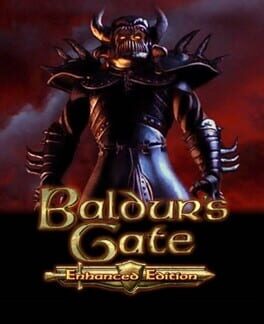 Running on an upgraded and improved version of the Infinity Engine, Baldur's Gate: Enhanced Edition™ includes the entire Baldur's Gate adventure, the Tales of the Sword Coast expansion pack, and never-before-seen content including a new adventure and three new party members: the Calishite monk Rasaad yn Bashir, Neera the wild mage, and Dorn Il-Khan, the evil blackguard.
Was this recommendation...?
Useful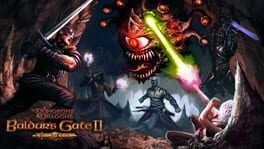 Kidnapped. Imprisoned. Tortured. The wizard Irenicus holds you captive in his stronghold, attempting to strip you of the powers that are your birthright.

Can you resist the evil within you, forge a legend of heroic proportions, and ultimately destroy the dark essence that haunts your dreams? Or will you embrace your monstrous nature, carve a swath of destruction across the realms, and ascend to godhood as the new Lord of Murder?

Baldur's Gate II: Enhanced Edition brings this critically acclaimed role-playing experience to PC, Mac, iPad, and Android.
Was this recommendation...?
Useful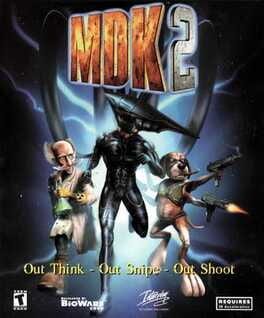 Kurt Hectic in his snazzy suit with ribbon chute is back to save the universe. This time he is teamed with the genius Dr. Hawkins and the 6-legged gun-toting robotic dog, Max. Together they must out-sneak, out-blast and out-think their enemies as they attempt to reclaim the Earth from a vile alien menace.

All three characters - Kurt, Doctor Hawkins and Max are playable, each has his own levels, powers and items and a completely different gameplay focus. Kurt is about stealth and sniping, the Doctor has a few direct attacks but also has the ability to create items and effects out of simple household objects, while Max is a cigar smoking, quad gun toting demolition squad of a dog.
Was this recommendation...?
Useful