Top 20 BeautiFun Games Games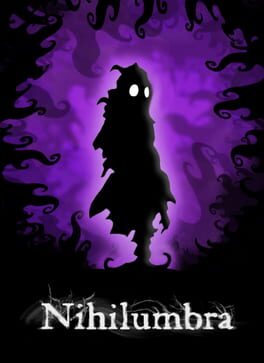 Nihilumbra is played as a standard platform game, by controlling Born as he walks and jumps across the game's levels. There are multiple enemies that the player needs to avoid since, at first, there is no way to defeat them. The game is divided into the five worlds that Born explores. In each of them, the player is granted a new colour, with which the player can paint on the terrain (by touching the screen) to modify the behaviour of the environment.
Was this recommendation...?
Useful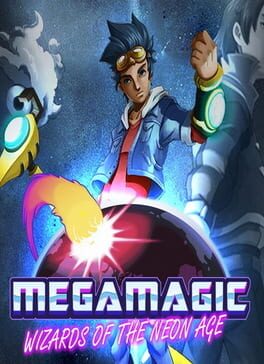 Prepare to delve into a fascinating world where the forces of technology and magic are embroiled in a vicious struggle! Blurring the lines between the RPG and strategy genres, Megamagic recaptures the unmistakable flavour of the 80s in a game magnified by the incredible music by Mitch Murder.
Was this recommendation...?
Useful