Top 20 BetaDwarf Games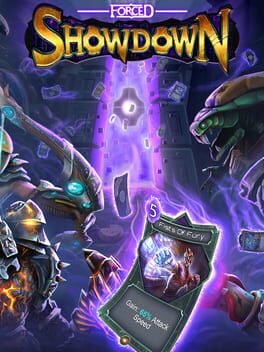 Deckbuilding empowers this challenging bullet hell adventure! Each character is a unique experience: Choose a deck of unlockable cards to boost you in new ways every battle - "My whirlwind shoots fireballs!?". Battle hordes of brutal foes to become a superstar in C-SAR's ever-changing game show.
Was this recommendation...?
Useful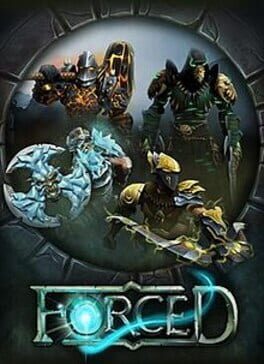 Players are cast as slaves in a fantasy gladiator arena, condemned to fight as gladiators to win their freedom. With the help of Balfus, a Spirit Mentor, they are able to fight their way through the challenges and Guardians at the end of each area and gain freedom for them and their kin.
Was this recommendation...?
Useful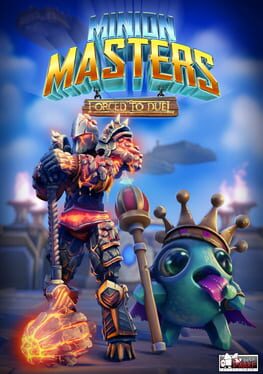 Choose your Minion Master and collect an army of Minions to go head-to-head with other players online, in a real-time Minion battle!
Your Minions await you!
Was this recommendation...?
Useful