Top 20 Beyond Games Games
Spy vs Spy is a remake of the game that was based on the popular Mad Magazine feature from the 1960s
Was this recommendation...?
Useful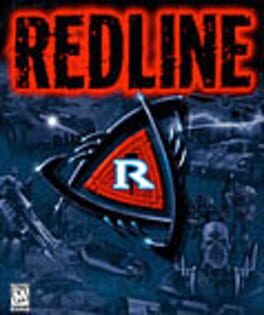 It's 2066 and the world is a different place. While the privileged insiders live in fertile domed cities, the rest of us fight for survival in the wastelands. Rival gangs battle for supremacy, turf control and valuable resources. In order for a young man to succeed he must make the right choices about his future. That's why you want to join the Company.
It's on you, rookie. We think you've got the skills, but do you have the guts to go up against the worst maniacs from the Lepers, the Templars, and the Red Sixers gangs? We'll give you a piece, a rig, and let you try to prove yourself. No guarantees, but if you pull this off you might have what it takes to be one of us...
Was this recommendation...?
Useful