Top 20 Bit Managers Games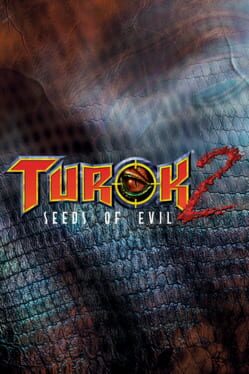 Having defeated the Campaigner, Turok throws the Chronocepter into a waiting volcano to destroy it. Unfortunately the blast awakens an even deadlier force - The Primagen. Once again a Turok is tasked with restoring peace to the land and stopping the Primagen from merging Earth with the nether world.
Was this recommendation...?
Useful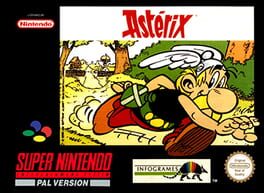 Asterix was developed by Bit Managers and Infogrames for a number of different consoles. It was based after the comic book series Asterix, which maintained a high level of popularity in Europe, but never took off in North America. For this reason, the game was only released in PAL format, and was never released in North America.
Was this recommendation...?
Useful