Top 20 Bits Studios Games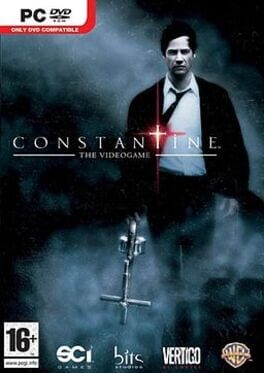 The game is played in third person perspective, switching to first person when the hero enters narrow spaces. Constantine's goal is to discover how and why Demons have managed to physically enter Earth, although the ancient laws forbid it. He utilizes a number of holy weapons and artifacts, from twin revolvers (dubbed the Witch's Curse) that shoot stones from the Holy Lands to Holy Water Bombs and the Cross Shotgun. Constantine can also utilize various kinds of offensive magic powered by the souls of slain demons. Often he will be obliged to travel to Hell, which resembles a perpetually ablaze and decaying version of our world, in order to bypass obstacles. Each level is linear and is played sequentially, following most of the story of the movie with a few sections added in or stretched out to allow for more action.
Was this recommendation...?
Useful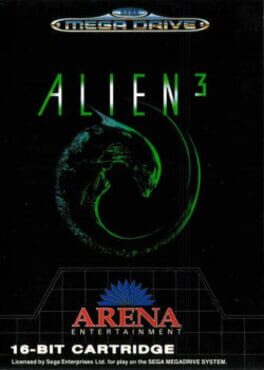 Alien³ was released after the Alien 3 film. After success on the Super Nintendo and Genesis platforms, the game was built and ported to other systems, including the Commodore 64 and Game Gear. The game is set on the world of the film, Fury 161, but the gameplay has more in common with the film Aliens, throwing wave after wave of enemies at the player.
Was this recommendation...?
Useful