Top 20 Black Forest Games Games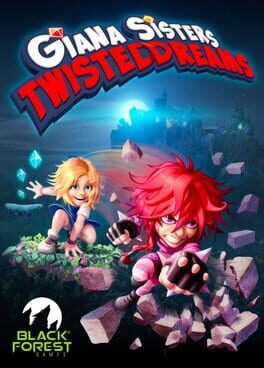 Giana Sisters: Twisted Dreams is a blistering hardcore platformer with contrasting worlds. Warp Giana's vivid dreams to alter your abilities and destroy the twisted creatures lurking within. Giana Sisters: Twisted Dreams combines the challenge of retro era platforming with graphics that pack a visual punch and tight controls.

Fluidly morph between two dynamically different dream worlds to solve puzzles and combat grueling enemies. Players will have to intertwine sweet Giana's twirling jump attack with Punk Giana's hammering dash attack to survive the dualling dimensions.
Was this recommendation...?
Useful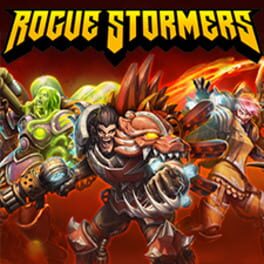 Rogue Stormers is a run 'n' gun game with roguelike elements for up to four players in local and online multiplayer mode. Dying in a mission will allow you to keep earned perks which allow your character to grow stronger with each new raid. You'll delve further and further with each session until you finally defeat the final boss.
Our technology enables us to layer and combine level chunks to create meaningful level combinations with infinite replayability. An ever-growing cast of enemies, hazards and loot is layered within each chunk, generating incredible diversity.
Tons of different upgrades and weapons will cause each new session to play in a unique fashion, depending on which weapons or upgrades you pick and get. Adding to that are five unlockable character classes, each with its own skills and base weapon.
All these factors combined determine how you'll engage the sprawling city of Ravensdale. Will you go toe to toe with your enemies or pick them off them from a distance? Will you cripple your enemies, block attacks or just blast everything apart with pure damage?
It's up to you. Everything is possible in Rogue Stormers.
Was this recommendation...?
Useful