Top 20 Black Hole Entertainment Games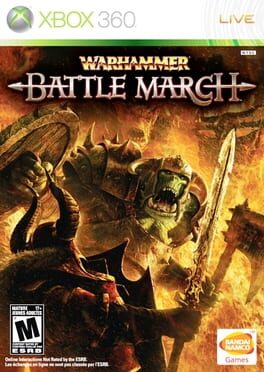 A console RTS based in the Game's Workshop's Warhammer universe. The game is notable for featuring no resource collection or classic RTS - style economy at all, and instead focusses on putting the player straight into the action. Fans of the table top game will notice that this game simulates a real time version of that same game.
Was this recommendation...?
Useful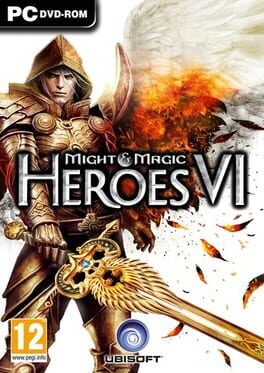 The adventure in Heroes VI, starting 400 years before events in Heroes V, catapults a family of heroes into a fast-paced epic story where Angels plot to end -- once and for all -- an unfinished war with their ancient rivals, the Faceless.
A legendary Archangel General is resurrected, but with his powers crippled. Plagued by horrible memories of the Elder Wars, he plots to recover his powers and take control of Ashan while destroying both Faceless and Demons in a series of carefully orchestrated attacks and betrayals. He underestimates, however, the power of the all-too-human Griffin dynasty.
Was this recommendation...?
Useful