Top 20 Black Pearl Software Games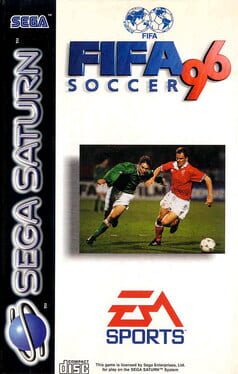 "Aiming to be the first football simulation that is realistic in the true sense of the word, FIFA Soccer 96 was extremely popular at the time of release. It was hailed as the first really successful FIFA release, and opened the way for yearly revisions of the concept.

There were a number of factors that made FIFA96 stand out from the crowd of other football sims. Firstly, the game's commentary was revolutionary at the time -- the renowned British commentator John Motson comments all the incidents and happenings on the pitch in real-time. The ambient commentary is varied, and systems with more than the minimum memory level get extra commentary phrases.

The Virtual Stadium technology has numerous pre-defined camera angles. The game even has a SVGA mode for better-than-minimum system

FIFA96 boasts eleven leagues from all around the world, ranging from the unknown players of the Malaysian league to the celebrated stars of the English and Italian leagues. 59 International teams are also featured, and it's possible to match the teams you want to against each other through friendlies, or you can also choose to play domestic tournaments or International ones such as the World Cup. If you're not satisfied with the composition of the various teams, you can create your own dream team through the custom team creator.
Was this recommendation...?
Useful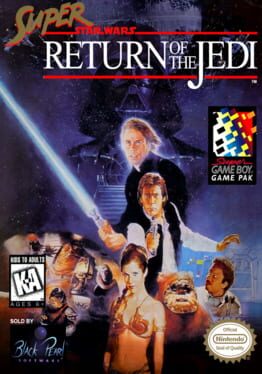 All the Adventure and Excitement of the 16-bit Game -- are you ready to challenge the dark side?

Choose your Rebel warrior: Luke Skywalker, Leia Organa, Han Solo, Chewbacca or Wicket the Ewok. Relive the action of the movie as you rescue Han from Jabba the Hutt, destroy the power generator on the forest moon of Endor, challenge Darth Vader and the evil Emperor and lead the Rebel assault fleet in the final battle to destroy the new Death Star!

The Force will be with you as you struggle to defeat the Empire once and for all!
Was this recommendation...?
Useful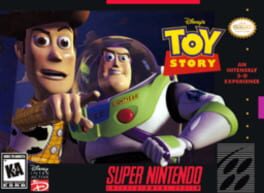 This game is based on the movie "Toy Story". It sets you as the character of Woody as you jump, swing and drive to the end of each level. Each level contains familiar scenes from the movie. The gameplay consists of the platform\sidescrolling kind. You use Woody's pullstring to defeat enemies like sharks, Mr. Potatohead and Ham. After each level, you are treated to still images from the movie.
Was this recommendation...?
Useful