Top 20 Blind Mind Studios Games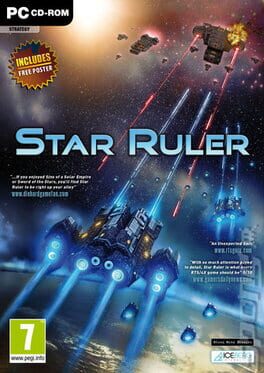 Star Ruler is a large scale, real-time grand strategy set in space.
Design, build, and take control of potentially thousands of ships, and expand the reach of your empire across the entire galaxy.
Research new technologies, capture enemy vessels, and conquer enemy planets on your path to galactic domination.
Chat with other players at any time to discuss strategies or arrange multiplayer games.
And if that isn't enough, you can modify the game in nearly any way you see fit, or download mods made by others.
Was this recommendation...?
Useful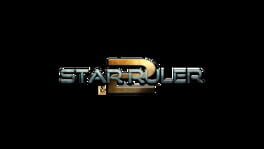 Massive scale 4X-RTS set in space. Control hundreds of planets, manipulate galactic politics, research numerous advanced technologies, and command thousands of units and hundreds of planets in your quest for galactic dominance.
Was this recommendation...?
Useful